HOME
---
The Portland Literacy Council (PLC) is a nonprofit organization that supports adult literacy programs, tutors, and students in the Portland, Oregon metropolitan area. PLC activities include publishing an online newsletter, sponsoring an annual tutor conference, partnering in local tutor trainings, and awarding GED scholarships and community grants.

In this short video, Kris Magaurn, PLC Chair, describes the program in a Comcast Newsmakers interview: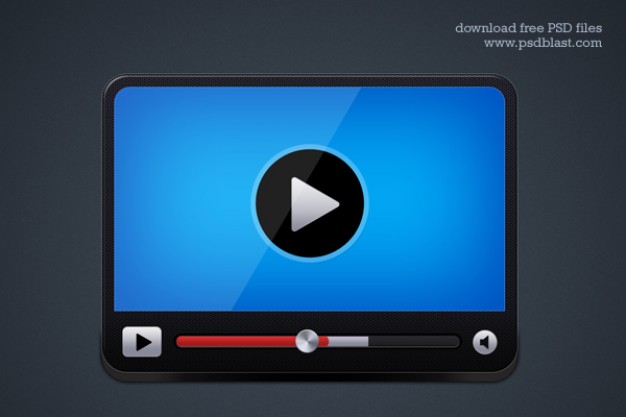 ---
FOR Volunteer Tutors

So, you'd like to be a tutor... Please see our Tutors page for a short questionnaire and more information about being a tutor:

Upcoming Events


Plan to attend Multnomah County Library's

International Literacy Day Celebration

at the

Midland Library

, 805 SE 122nd Ave on

Saturday, Sept 10, 1:00-4:00pm.

This is event honors nonprofits and community-based organizations who serve people preparing for the GED, applying for US Citizenship, learning English and working to improve their reading skills.



Registration for the September 17 and 24 Tutor Training workshop is OPEN!

See our Tutors page for details and online registration.

Next Board Meeting
Sept 21




NOTEWORTHY


2016 Volunteer Literacy Tutor Conference!

On March 19, Portland Literacy Council co-sponsored the 2016 Volunteer Literacy Tutor Conference . Attendees gave glowing feedback!


"So much to like!! The presenters, meeting other tutors, and hearing from students. The campus is beautiful. The food was excellent. Will use materials all year long. Thank you!"

"Thank you so much! It was a wonderful conference - so well planned, enjoyable and helpful! You are an amazing, dedicated group!"

"Thank you! So organized! Good, practical speakers."

"I learned so much from all of the classes. I'm new to the program, so I appreciate all of it. Thanks."

"Thank you! Always looking for activity ideas -- something concrete for the next class. I will be back. It's a lovely conference and inspiring."




---
Donations


PLC is now a member of both the

Amazon Smile

and

Fred Meyer's Rewards

programs. Both these programs donate a percentage of purchases to the PLC, while providing all their regular points and benefits to customers.


See our

Donate

page for details.




Donations help us maintain our volunteer-driven activities, deliver quality tutor training, and/or assist those in need with a scholarship for taking the GED exams.



IF YOU HAVE ALREADY LINKED YOUR FRED MEYER CARD TO THE PLC

, it's time to RE-ENROLL! Take a minute now to ensure that when you shop at Fred Meyer, you benefit PLC!
---
Literacy Facts:
Adults who have not received high school diplomas are unemployed at nearly three times the rate of their peers with high school diplomas. (State of Oregon Employment Dept.)
The literacy levels of parents are crucial in predicting their children's literacy levels and educational attainment. (National Institute for Literacy)
More than 20% of adults read at or below a fifth-grade level,which prevents them from working at jobs with a living wage, hinders their ability to vote, and impedes their ability to read a newspaper. (National Institute for Literacy)