The Portland Literacy Council (PLC) is a nonprofit organization founded in 1993. PLC is dedicated to promoting adult literacy programs throughout the Portland metropolitan area. PLC activities include delivering volunteer tutor training programs around the metro area, hosting an annual literacy tutor conference, publishing the LiteracyLINKS newsletter, and supporting local literacy projects.
Mission
Portland Literacy Council supports tutoring services for adults and families, provides support for
volunteer tutors and students, and works with others in the community to promote literacy.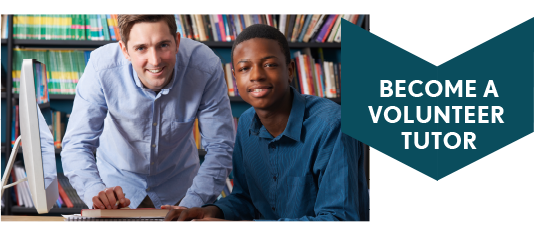 Anti-discrimination Policy
The Portland Literacy Council does not discriminate on the basis of race, color, age, gender, religion, national origin, political or union affiliation, marital status, disability, sexual orientation, or any other protected status recognized by local, state or federal law. Grant recipients must hold similar standards.
Officers & Board of Directors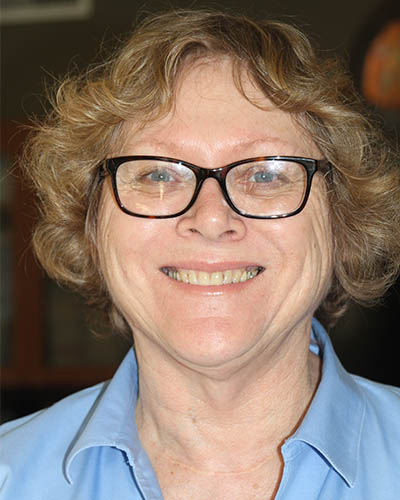 Peggy Murphy
Board President, Communications, GED

Dominique Hoffman
Vice President, Strategic Planning, Development

Arlene Matusow
Secretary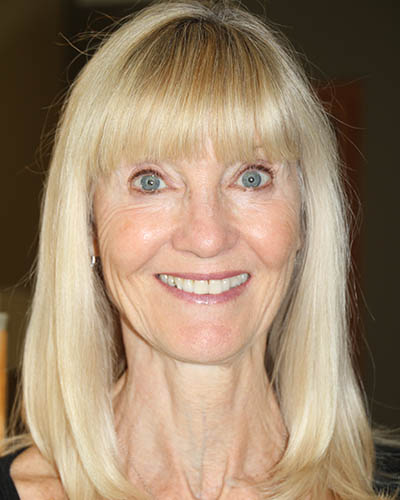 Kris Magaurn
Ex-Officio President, Tutor Training, Tutor Conference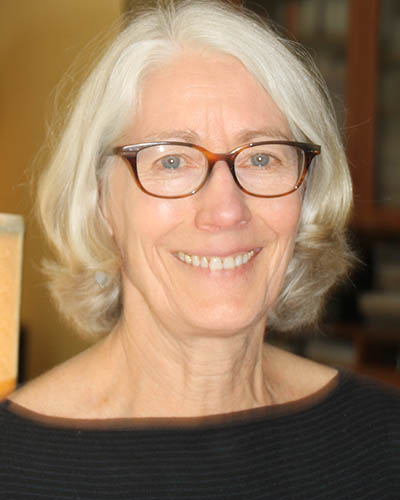 Cheryl Thoen
Website, Finance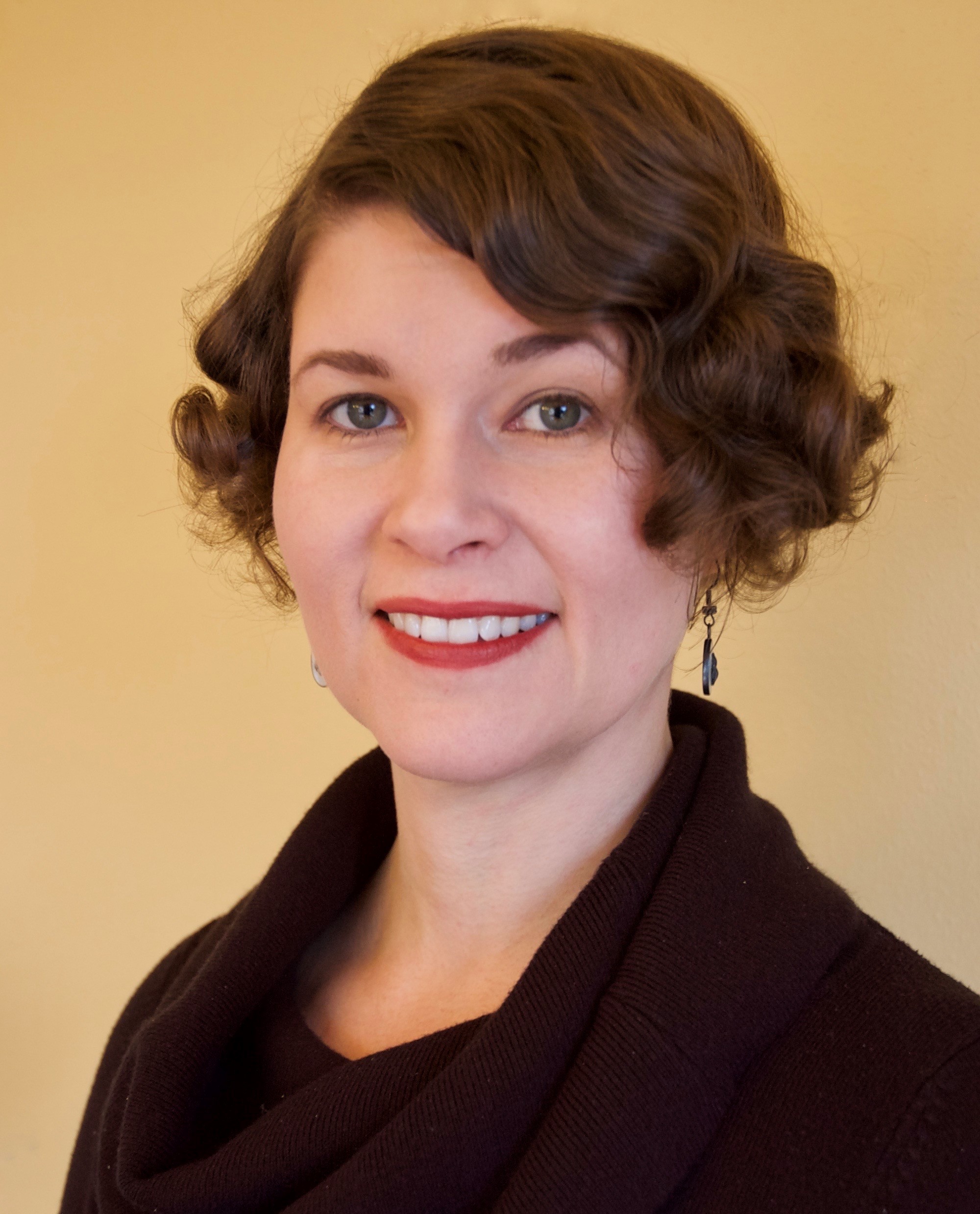 Delpha Thomas
Social Media, Tutor Conference